Helping you get the most out of your budget
Ready to grow your business?
Adtrain offers profitable, scalable & data-driven Google Ads Management with premium communication as standard.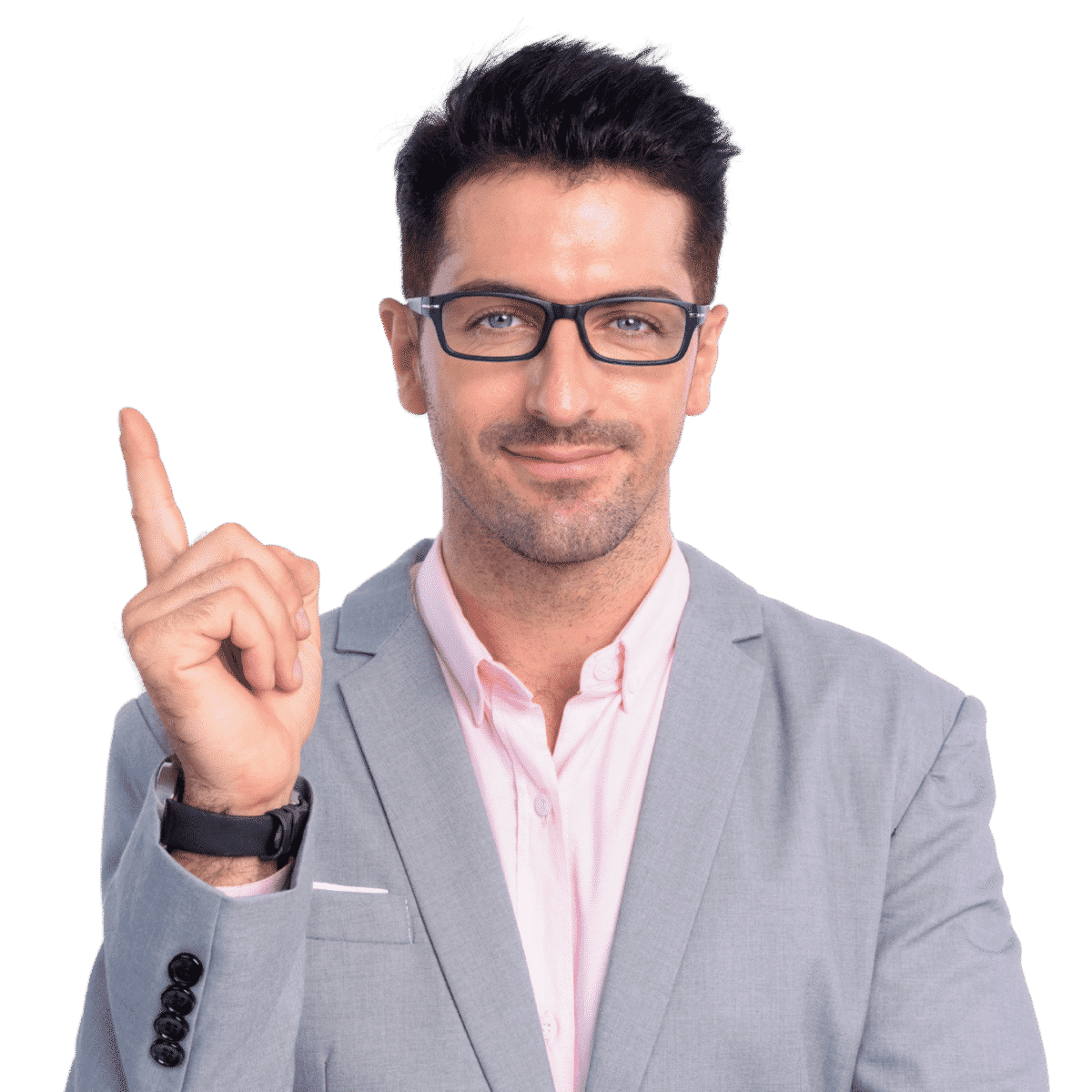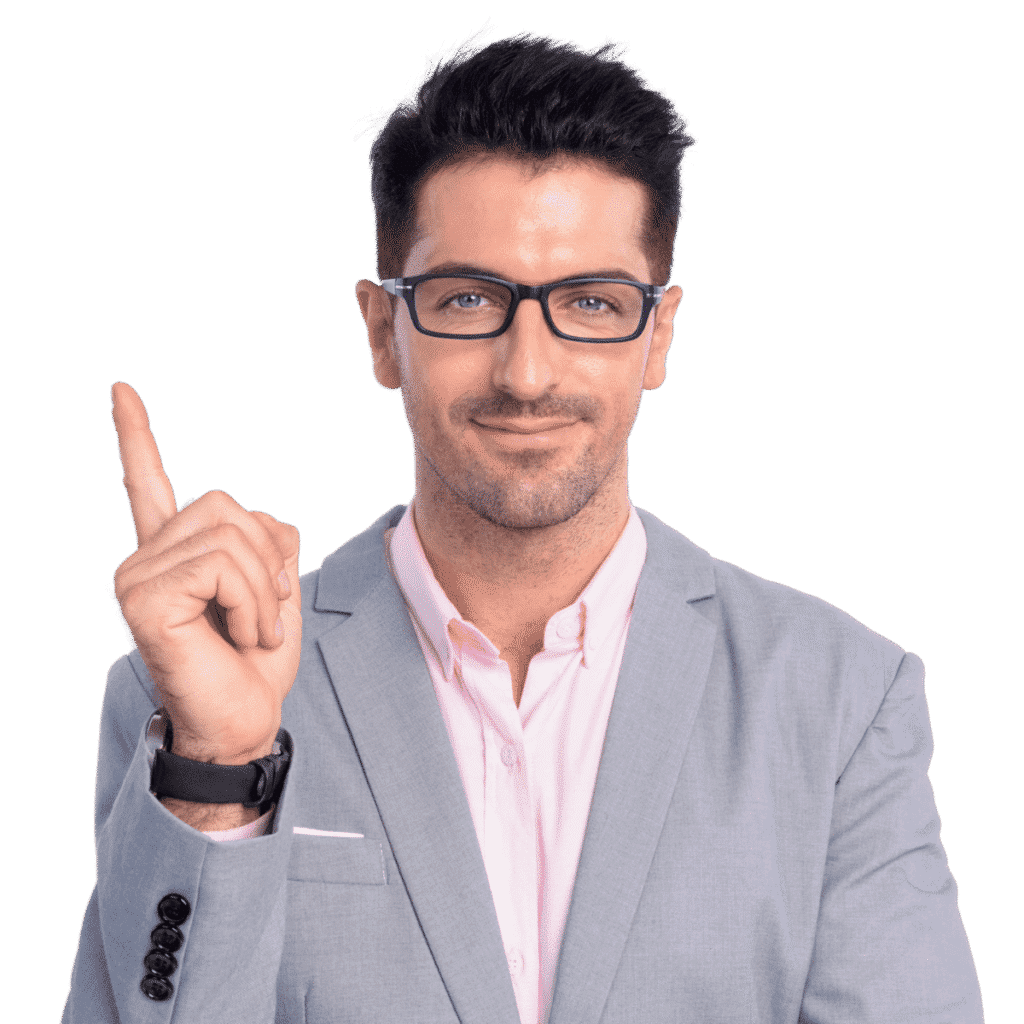 Complete the form for faster business growth
What Clients Say About Our Services
"We launched our business in January and without Adtrain, our business wouldn't be what it is today".
"Best communication of any agency I've worked with over the years. 5* would 100% Recommend"
"Quickly & effectively amended and optimised my campaign in order to power digital growth multi-channel."