Powering Your Businesses Growth
Built on integrity, powered by knowledge
We're more than a digital marketing agency, we're partners with our clients and thrive on their success. For the last 7 years our team have been researching, implementing and scaling digital marketing strategies for SME's across the world. 


Digital Marketing Solutions
Our range of services include: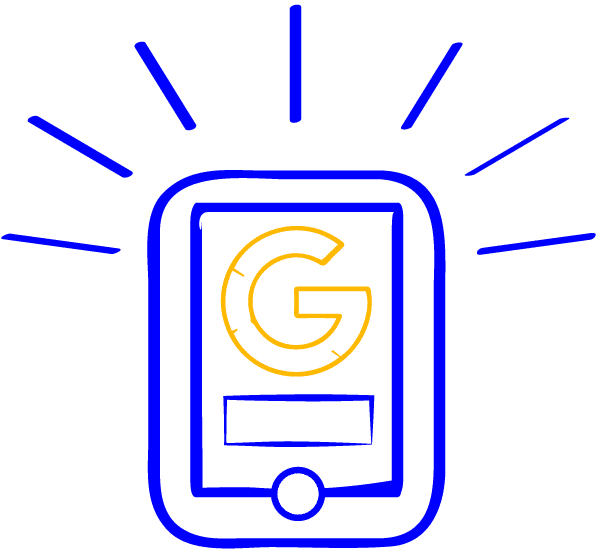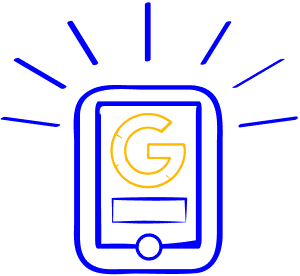 Google Ads is a platform with immense reach and unlimited potential. Whether you're an e-com or service based business, we research, build and deliver cutting-edge campaigns allowing you to get more customers from the worlds biggest search engine.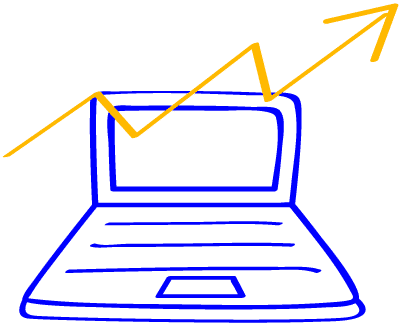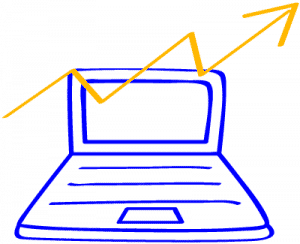 Using a bespoke, content-based approach we optimise your website in order to increase your organic rankings across search engines. Did you know an estimated 70% of searches result in an organic link click? SEO has never been as important as it is now.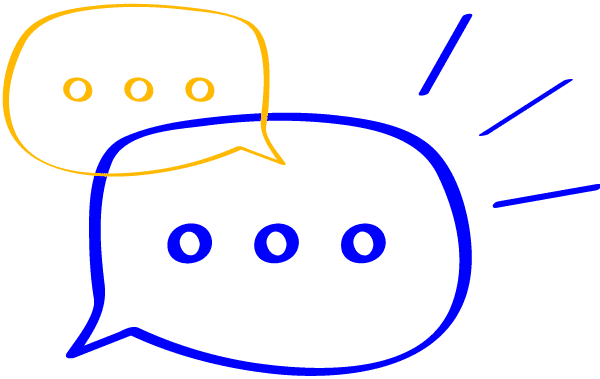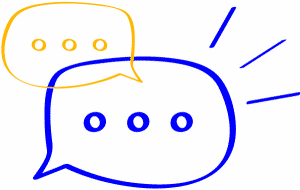 Halting someone's scroll through their social feed isn't easy, getting them to take action is even more difficult. The power of paid social lies in the intricate targeting capabilities, giving us the ability to put your product/service message in the palm of your audiences hands.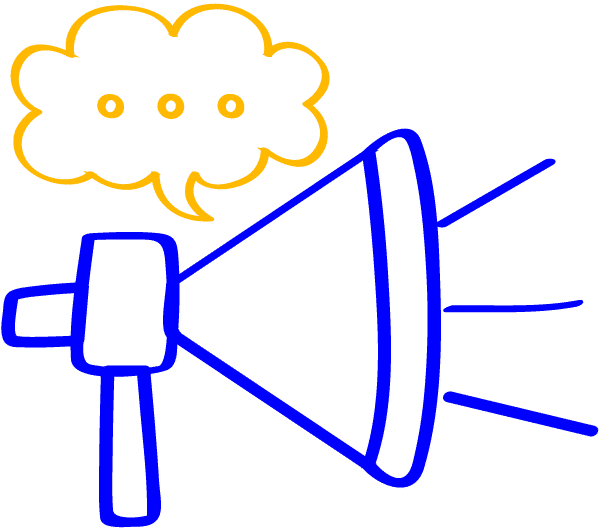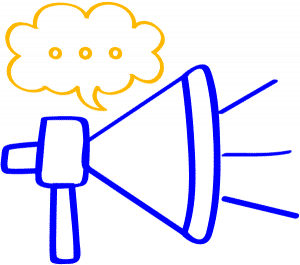 Organic social management is the king of brand authority. It allows us to attract and educate your customers, nurturing them through your sales process in the form of high-quality, engaging content.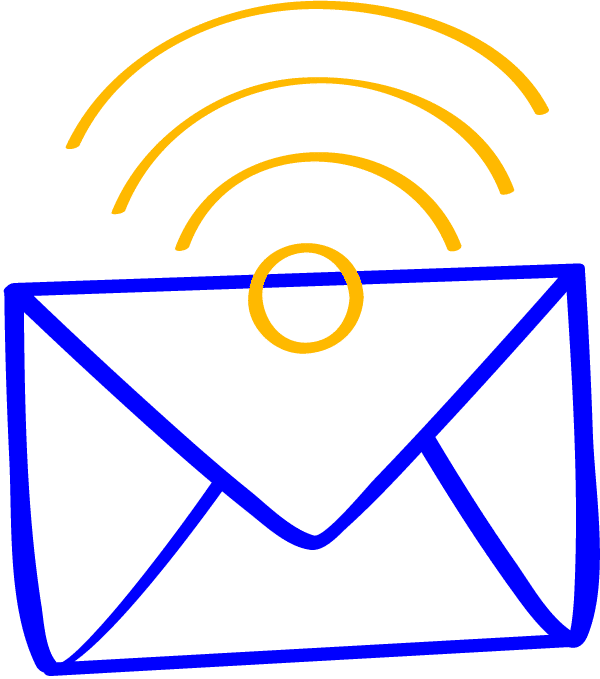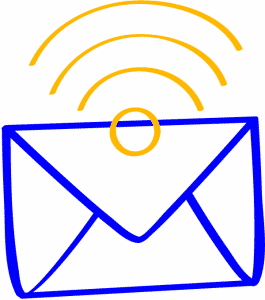 We offer all in one email & SMS marketing strategies, designed to nurture your email list both new and old, in order to squeeze as much out of your database as realistically possible.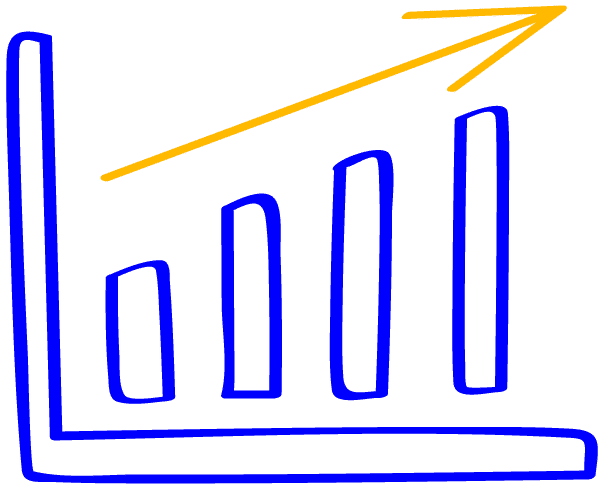 Conversion Rate Optimisation
As part of our end-to-end digital marketing service a major factor of your campaigns performance will be with what course your customers take after they land on your website. CRO helps improve ROI. 
End-to-end digital marketing
We're specialists at delivering holistic digital marketing strategies spread across all available marketing channels. We're not happy with just being profitable, we want to deliver you results at scale and that's why we will proactively look for new opportunities for your business.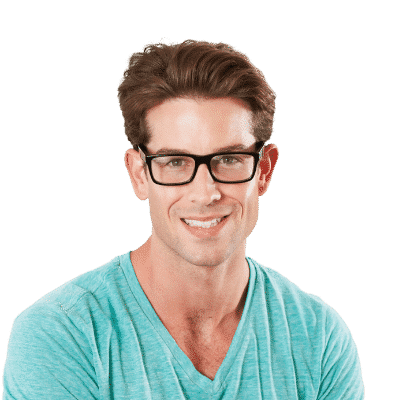 What Clients Say About Our Services
"We launched our business in January and without Adtrain, our business wouldn't be what it is today".
"Best communication of any agency I've worked with over the years. 5* would 100% Recommend"
"Quickly & effectively amended and optimised my campaign in order to power digital growth multi-channel."
We believe that a digital marketing agency should not be offering a third party service. That's why we partner with our clients offering a bespoke digital marketing strategy to each and every client. 
What sets us apart from other digital marketing agencies isn't the scalable return on investment that we deliver nor is it the increasing amount of awards and recommendations we receive. It's our ability to communicate and build relationships with our clients, putting their requirements first. 
Get a strategy that works for your business
The whole ethos of our agency is built on providing profitable digital marketing campaigns with a "no-nonsense" approach. Honesty & transparency underpins everything we do. Data doesn't lie, neither do we. 
You have direct contact with your account manager. We don't make our client wait days on end for answers. Speak to our team about how we go the extra mile to communicate with our clients. 
When you outsource your digital marketing, your agency takes on the responsibility of delivering profitability. We understand this and that's why our team are engrossed in our clients success. We thrive off of that responsibility. 
Our vision is clear. To transform our clients businesses digitally. Our industry evolves almost daily and we evolve with it, but the vision never changes.